Why List With Us?
We've helped hundreds of buyers find their dream homes!
List With Us
Why sell with Summit Homes?
With such a valuable asset, the journey to "SOLD" can be emotional and mentally taxing. Our team will lead and guide you through the numerous strategic initiatives that must be addressed to pave the way to a successful sale—from digital marketing strategy, remodeling/upgrading, pricing, pre-market exposure, agent outreach, open houses, to many more.
Our marketing and selling strategy sets us apart from the rest
The journey to sell your home is 100% about YOU. We are here to strategize and listen to your needs and goals so we can best help you achieve them! We 💖 guiding and advising our clients from day 1 until years after the closing day.
Free Seller's Guide
Looking to sell your home?
Are you thinking about selling your home, or are in the process of doing so? If so, check our seller's guide on how to sell your home faster and for more money!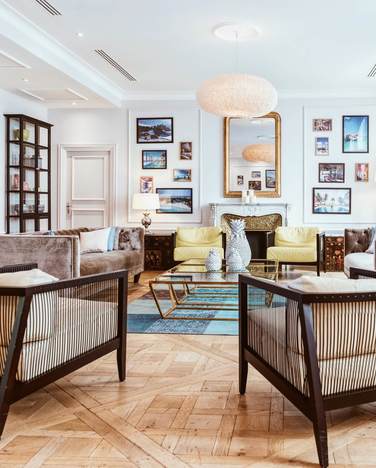 How To Sell Your Home Faster
Free Seller's Guide
Comprehensive Real Estate
Seller's Guide
Testimonials
What our clients say
"Kadee was extremely helpful in our home buying process. My girlfriend and I relocated from Colorado. She was able to tour us around the Spokane, Coeur d'Alene area for a couple days until we found an area we really liked. Kadee was able…"
"It was most pleasant of all home buying experiences I ever had. She was very helpful and always available to meet with us anytime. I highly recommend her to everyone especially to those who have no experience in buying a home you will not…"
"love her Kadee is very helpful and accomodating, very easy to talk to and knowledgeable. she is always charming and punctual. We could call her anytime of the day and boom she got us a showing."
Ready To Start?
Free No-Obligation Price Valuation For Your Home. Enter your address to receive an instant home valuation of your property.
Not Sure Where To Start?
Talk with one of the experts on our team to discuss your next steps if you're thinking about selling your current home. A 15-minute call will provide so much clarity in your unique situation.