Great Marketing Sells Homes
Appearance matters, and we how to create and managing the presentation of your home, understanding that success rests in the details, and that nothing is more important than hard work, ambition, and extreme dedication.
Beautiful photography
First impressions count
95% of home shoppers will start their search online and swipe through thousands of photos to find the 'one'. Professional photos are an absolute must when the potential buyer for your home finds your home online. Unfortunately, that can also make it harder for buyers to distinguish one listing from another. When you only have a split second to captivate a buyer's attention and have your listing stand out from the rest, the photos have to stop them in their tracks. Professional photography, with a creative eye for every listing, is our standard.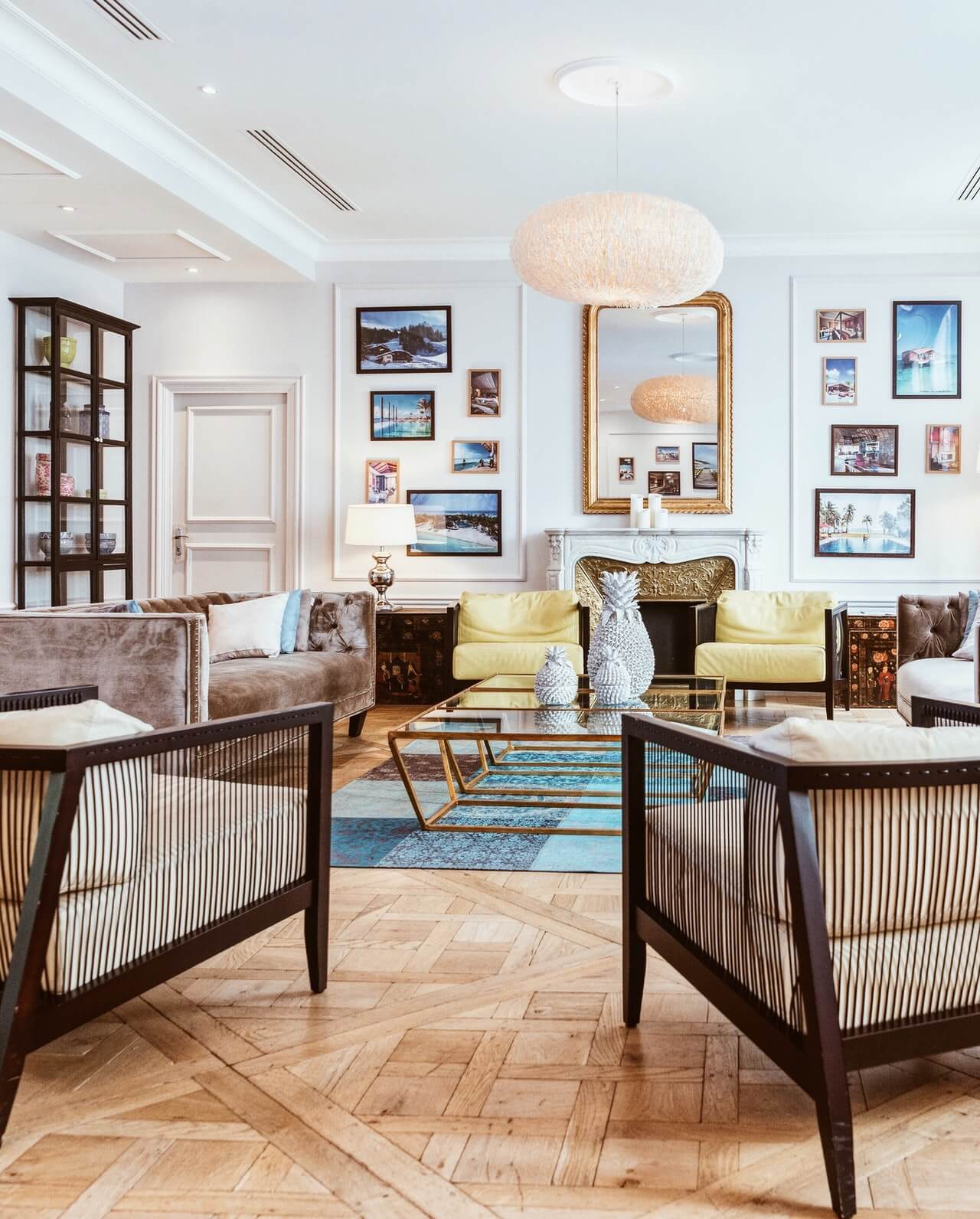 Video Tours
In Today's World, Videos Matter
By partnering with professional videographers, we work together to showcase your homes BEST features. On average, the video of your home will reach over 10,000 home shoppers through social media & other places online.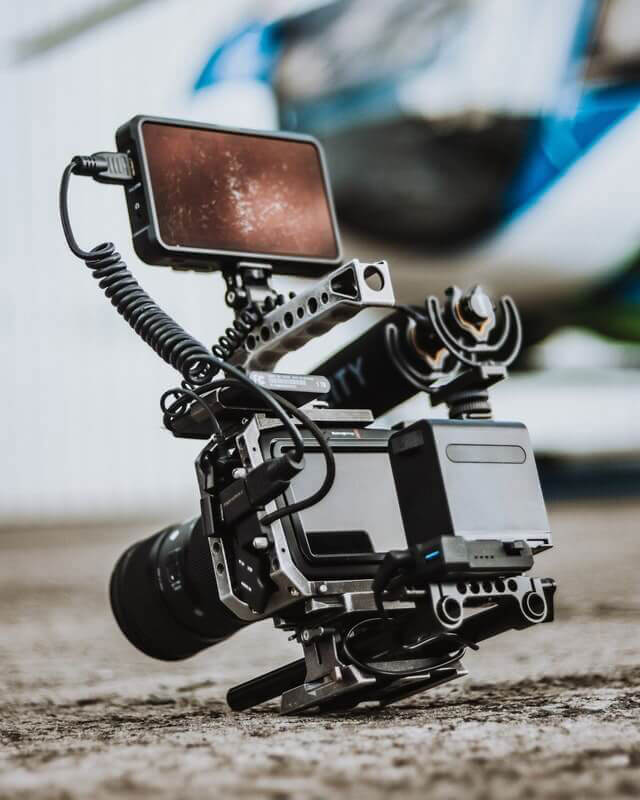 MLS
Online Home Search
95% of home shoppers start their home search online. We have a complete suite of tools to ensure your home is ranked at the top of websites such as Zillow, Realtor.com & over 10,000 other websites. We also ensure that all inquires about your home are directed to your listing agent. This makes sure that no questions go unanswered from a potential buyer for your home.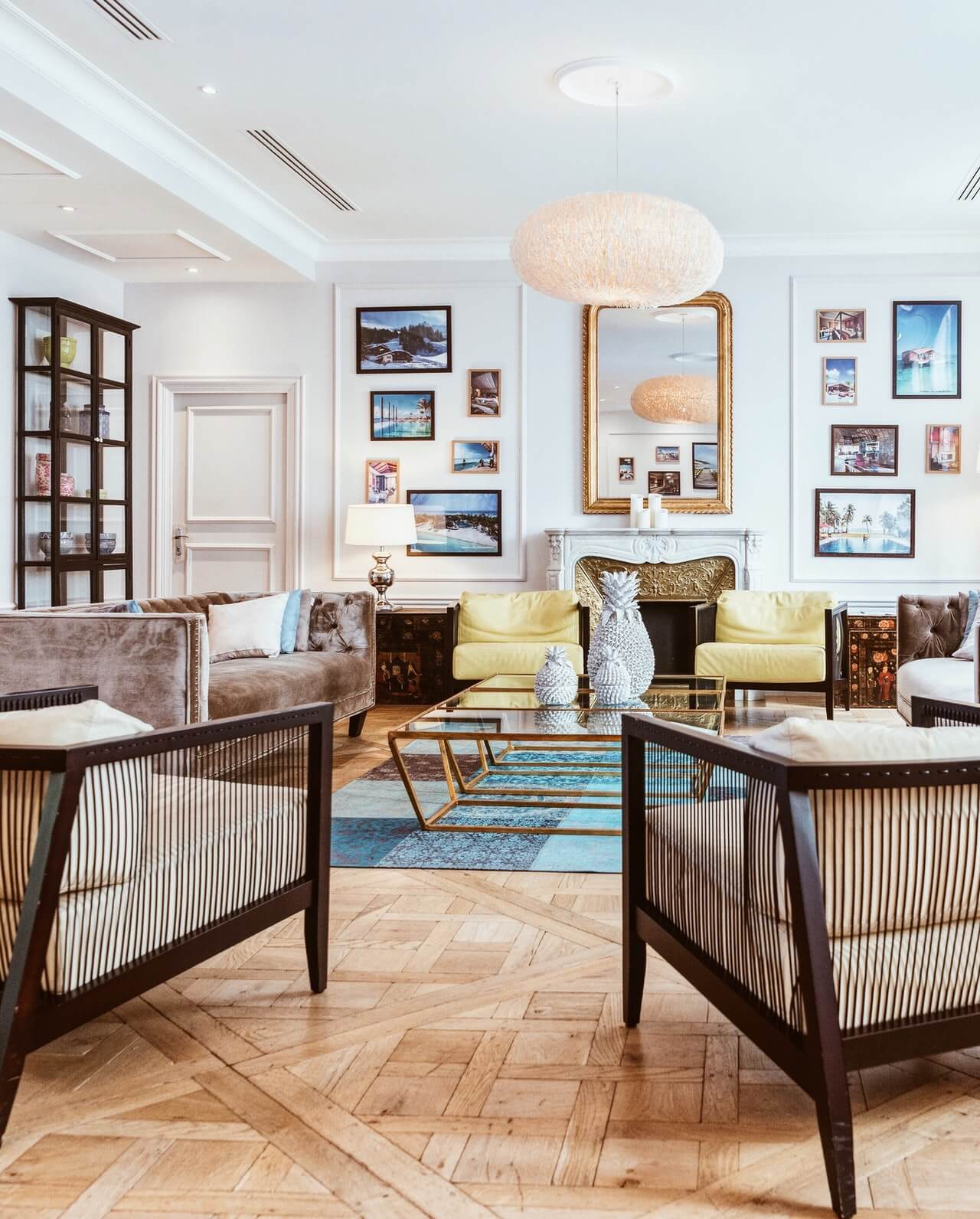 You'll stand out
Dedicated property page
Our listings are showcased on individual property pages within our website which allows us to capture potential buyer interest and easily share your listing details across multiple online platforms. We present your listing online by highlighting all marketing efforts, using large-scale professional photos of the property and adding highlights such as floor plans, property features and 3D walkthrough tours.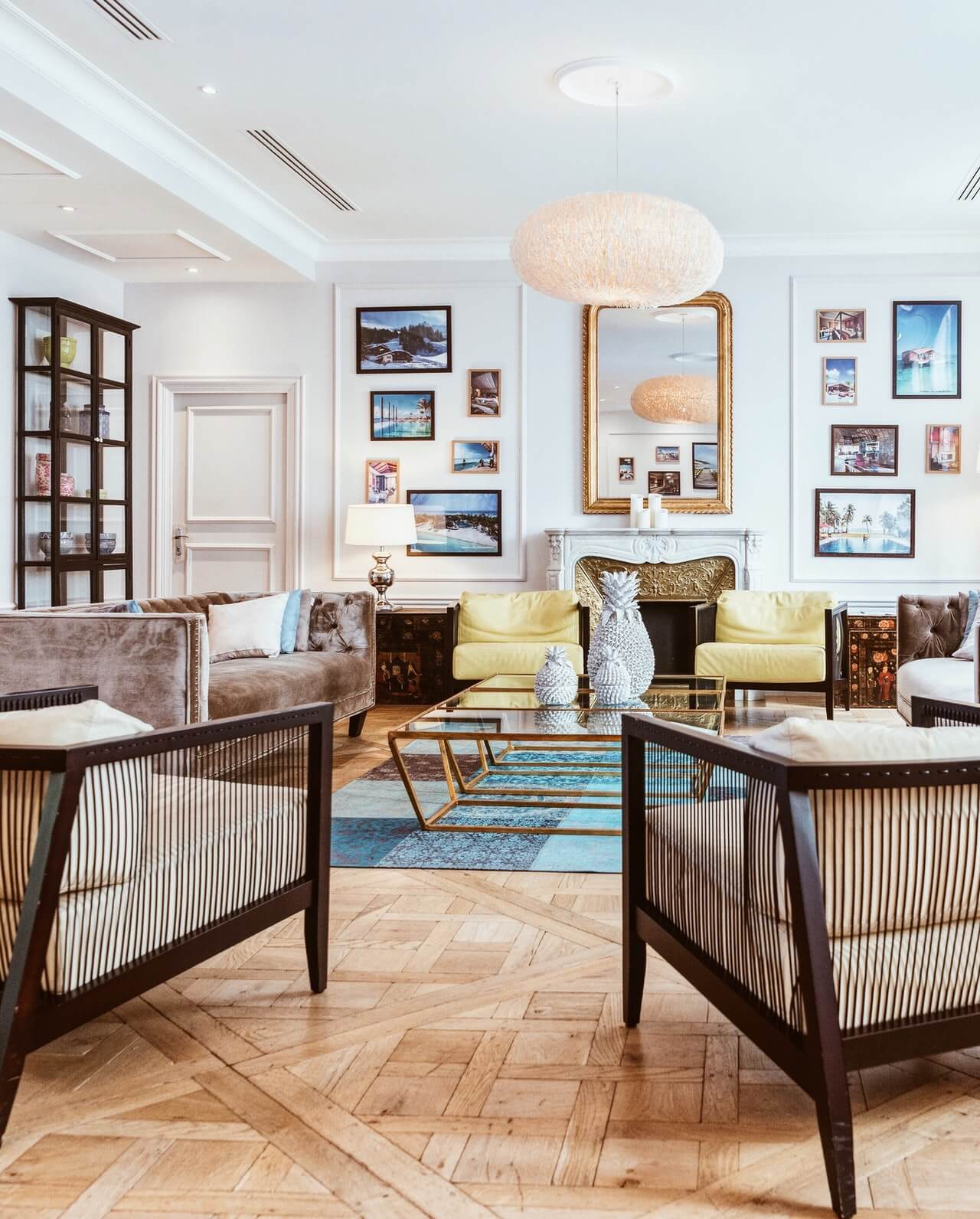 Ready To Start?
Free No-Obligation Price Valuation For Your Home. Enter your address to receive an instant home valuation of your property.
Not Sure Where To Start?
Talk with one of the experts on our team to discuss your next steps if you're thinking about selling your current home. A 15-minute call will provide so much clarity in your unique situation.