Welcome to the pacific Northwest
Idaho • Washington • Montana
Why we're different
Summit Homes Real Estate and Property Management is a customer-oriented company with the experience and skill set to offer personalized and professional property management services. We help homeowners, renters, and real estate investors to make the best decisions when buying, selling, renting, or leasing a property. Our team of realtors is talented, passionate, and experienced to guide you through various situations and circumstances. We provide solutions that save you time and provide peace of mind and hitch-free processing in purchasing or renting a property.
Kadee McGwier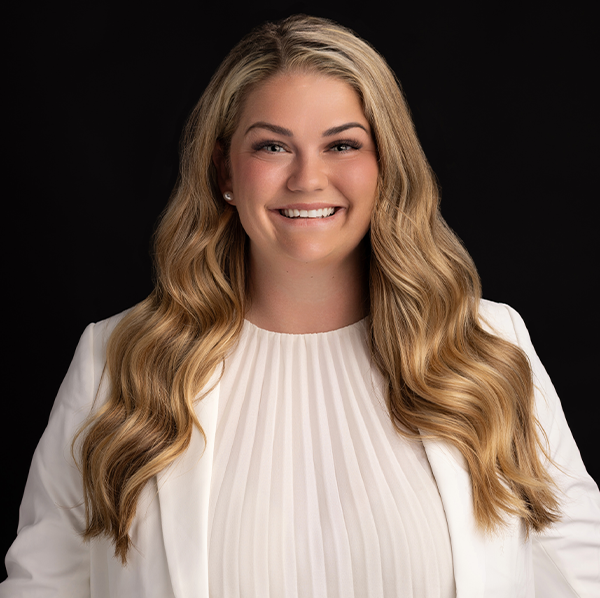 Explore the area with a local expert!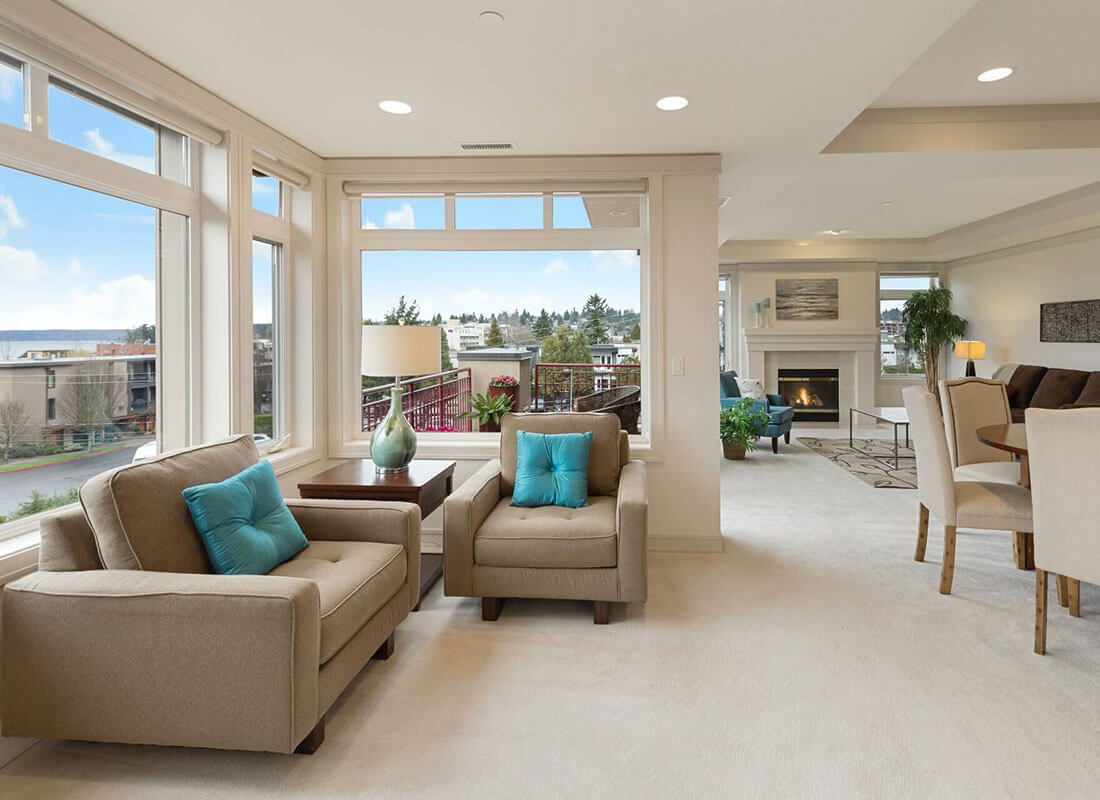 Buy With Us
We leverage the power of technology to provide a transparent and hassle-free property management solution. You can always count on us for professional, knowledgeable, experienced, and satisfying representation for your real estate and property management needs. We use the best placement platforms to ensure the best exposure for your property to maximize and guarantee the greatest return on your investment. We adopt the best management practice in real estate and property investment and follow all federal and state regulations to ensure full compliance.
Learn More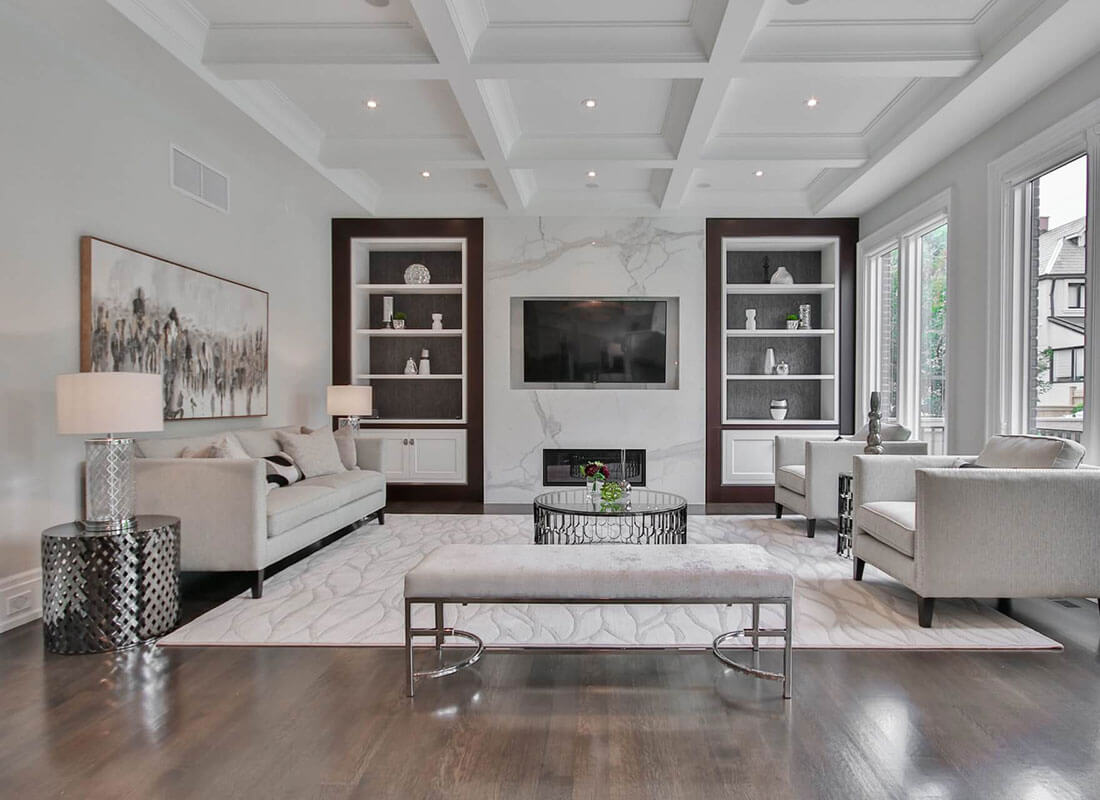 Sell With Us
Do you need to protect your real estate investment while maximizing its potentials? Summmit Homes Real Estate and Property Management Company offer the best services for all your property management needs. Contact us today for a hassle-free property management solution.
Learn More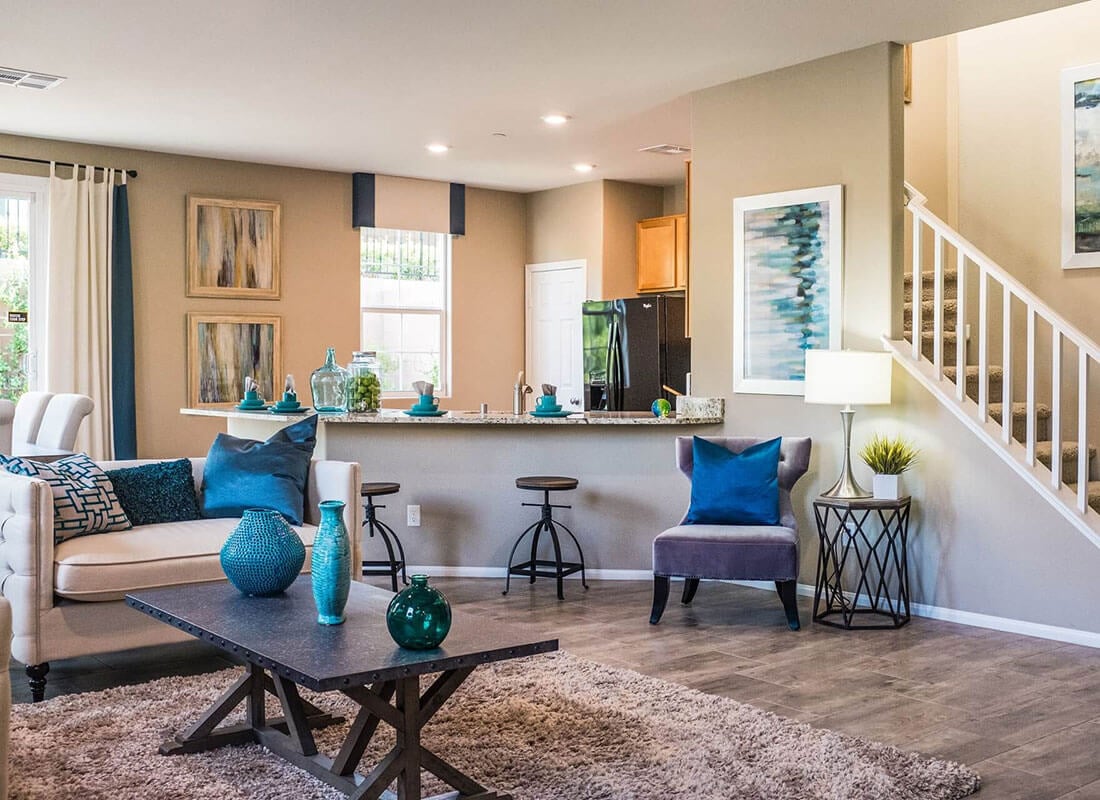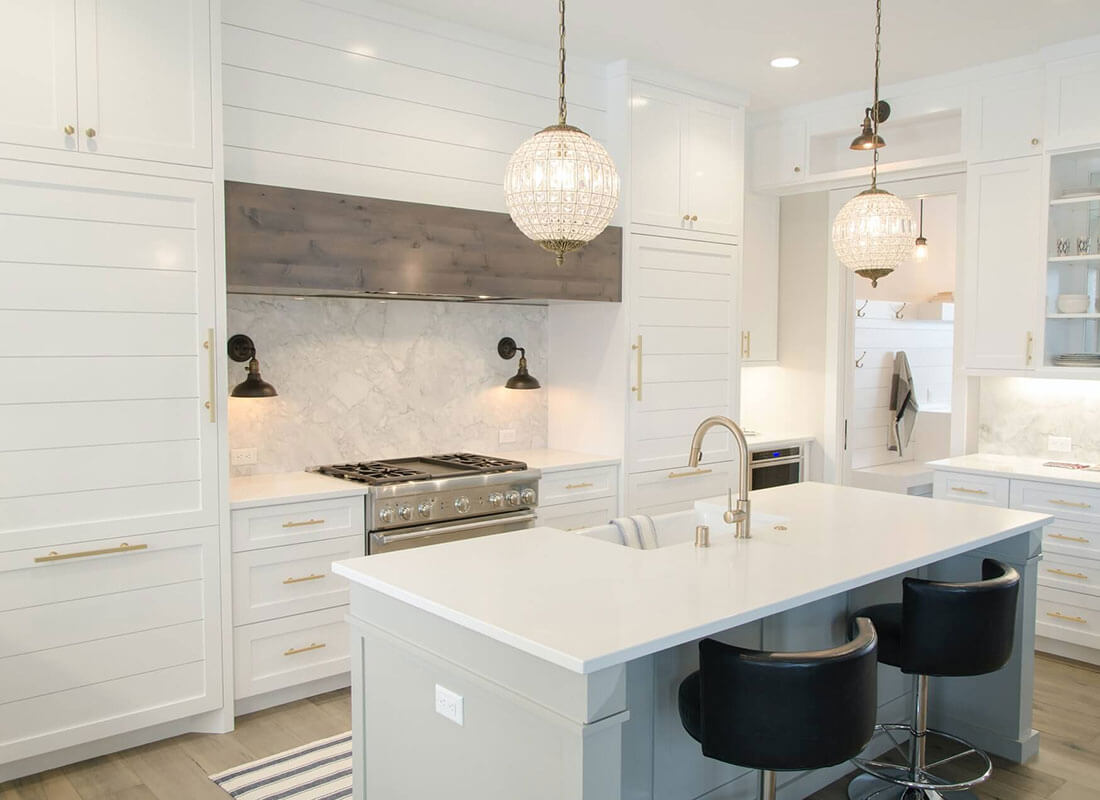 We're Not Happy Until You Are!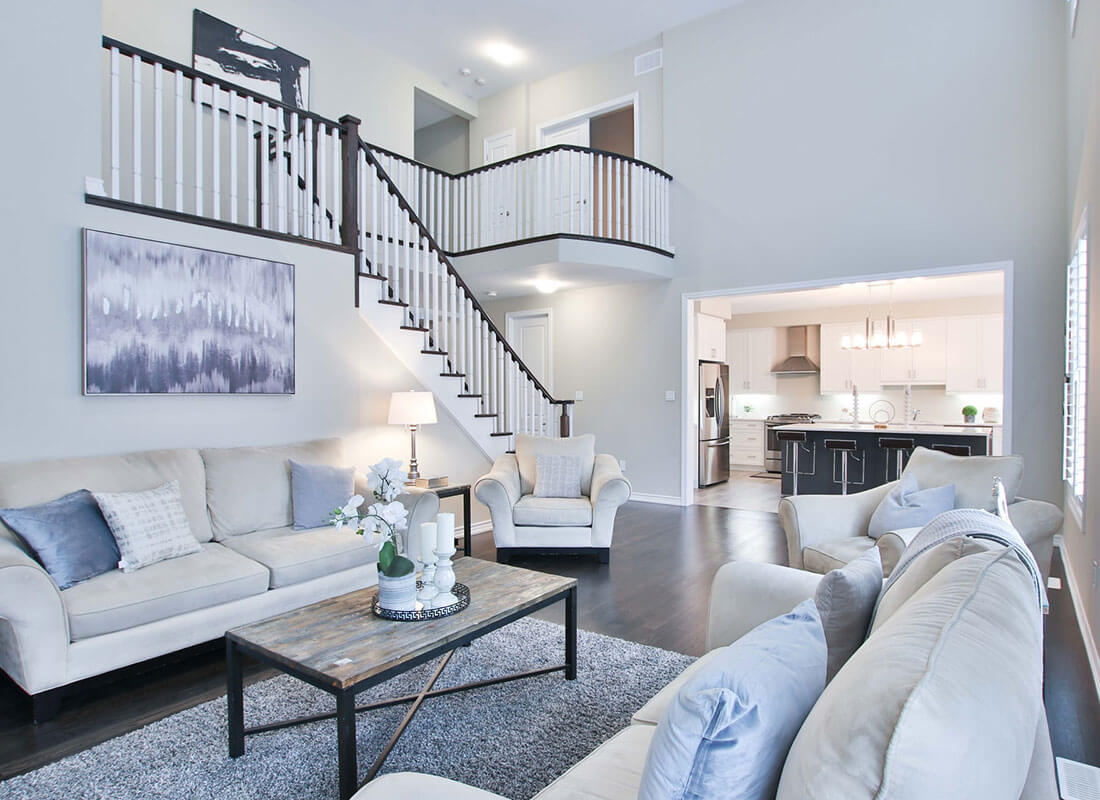 Kadee was extremely helpful in our home buying process. My girlfriend and I relocated from Colorado. She was able to tour us around the Spokane, Coeur d'Alene area for a couple days until we found an area we really liked. Kadee was able to take detailed videos of the homes, and discuss via FaceTime...
Kadee's efforts and professionalism is exemplary. She sold two of our Coeur d'Alene properties. She follows up leads and makes us feel informed throughout the journey. I love that she is a positive thinker. We would recommend Kadee if you are looking to buy or sell real estate in Idaho or Washington.
Kadee was amazing. patient and we had a lot of laughter with her! If you want a realtor who listens to you and is perceptive to what you are looking for and shows you what you are looking for and not just random houses for sale, she is the one for you! We feel she went above and beyond! When the sale...
Kadee went above and beyond when it came to helping us find our home from out of the area. She helped us get to know the areas of town on our 1st visit to Coeur d'Alene and that really helped when picking our home. Kadee is great at negotiations and always kept us in the loop on everything going on...
Latest Blog Posts
We're constantly updating our blog with local stories, market updates, and fantastic steals & deals. Make sure to bookmark the blog for these great stories and more.